DB4C The Crown Hotel Bawtry Business Community Cup
The Crown Hotel Bawtry Doncaster Business Community Cup organised by Doncaster Business for the Community to raise funds for local charity.
With the support of you, our sponsors and of course the support and time of our volunteer players we want to raise over £7000 for local charities this year in the Doncaster area.
Our chosen charities we are raising money for this year are:
Childrens Air Ambulance based out of Doncaster Sheffield Airport
Doncaster Disabled Peoples Allowance.
Your attendance and support will not only help these valuable charities but also your support is valuable for the players who have not only donated money to play at the Keepmoat but have also given up their time to take part in 12 weeks intensive training for this game.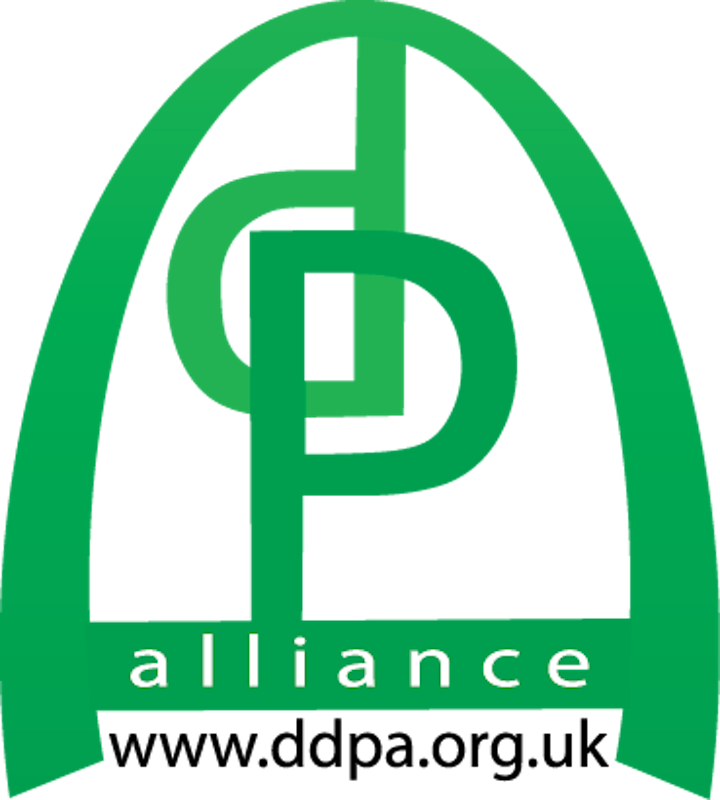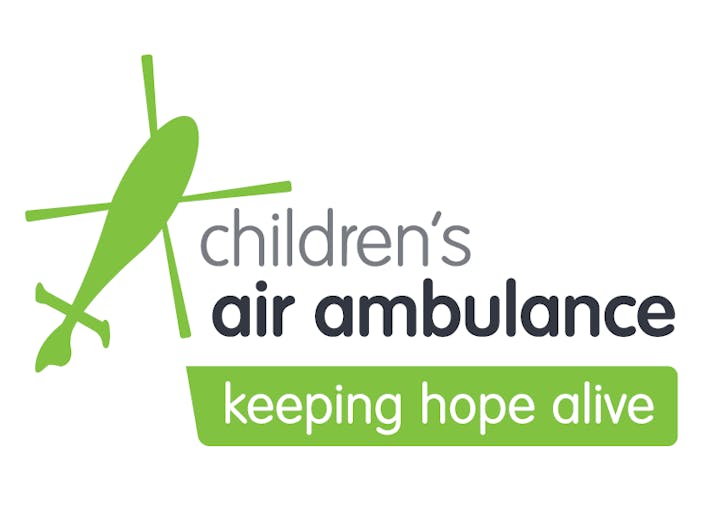 Venue
Keepmoat Stadium, Stadium Way, Doncaster, DN4 5JW
Date and Times
31 May 17:00 - 21:00